A Look at Volvo On Call
November 26 2018, Volvo of Mississauga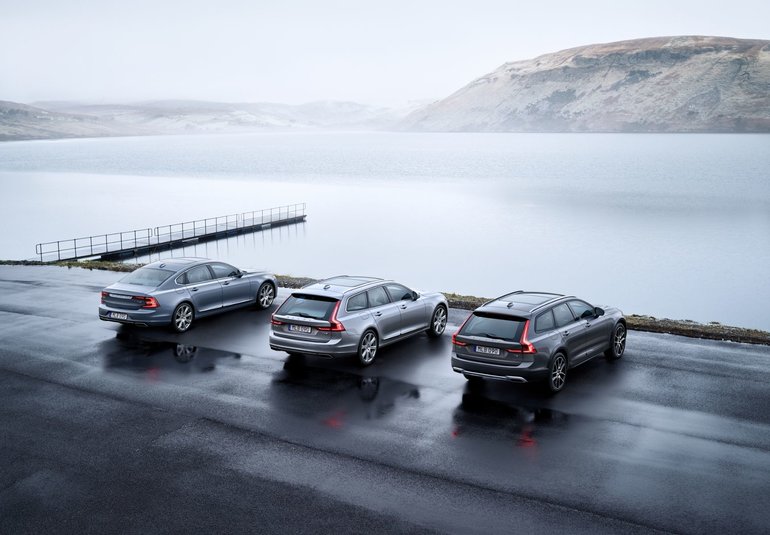 Swedish automaker's latest connectivity technology is unique and quite advanced, and you'll certainly be impressed by everything it has to offer you as a Volvo owner. It's designed to make your life a lot easier while also giving you peace of mind.
Available in most new Volvo models, Volvo On Call is your direct link to your vehicle. For example, this means that you can check if the doors are locked and even lock them remotely if needed.
If it's freezing outside, you can start the engine and activate the heating system so that it's nice and warm before you get in. You can do the opposite in the summer too and turn on the A/C using your phone.
Other features including range information based on remaining fuel and much more. There's a lot to love about Volvo On Call.
Tailored to You
Volvo On Call is customizable for you and your vehicle. This means that as updates roll out, more features will become available. Features like using your phone for a keyfob are in the works.
Other features include 24-hour roadside assistance as well as emergency services available at the touch of a button.
Visit us at Volvo of Mississauga today and learn more about Volvo's impressive On Call feature.