The 2019 Volvo S60
November 26 2018, Volvo of Mississauga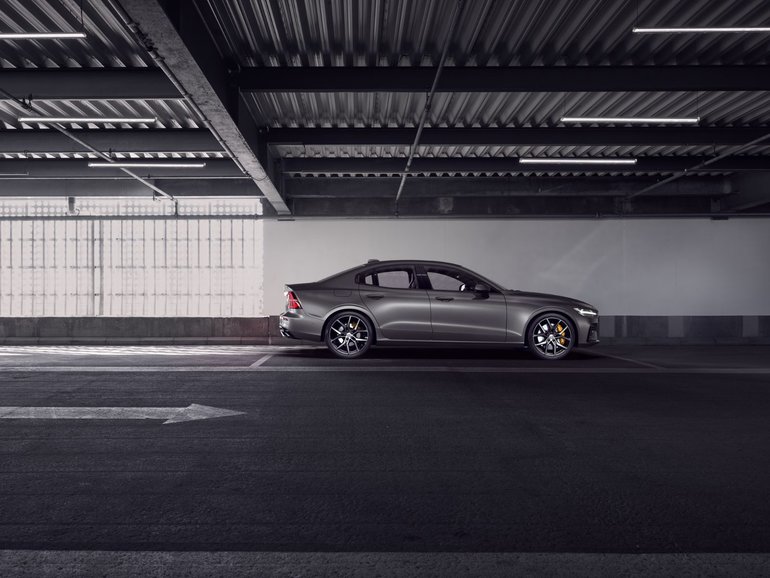 The 2019 Volvo S60 has been redesigned and reimagined from the wheels up. Introduced last June, the S60 is now available to order at Volvo of Mississauga with the first units planned to arrive for the end of the year or early 2019 at the latest.
The S60 will slot into the crowded luxury compact sedan segment where its design, safety, comfort, refinement, and overall driving dynamics will make it stand out. The Volvo S60 isn't your traditional compact luxury vehicle. It's a bit more upscale at every level except, of course, the price. Here's everything you need to know about the 2019 Volvo S60.
Three Engines in the 2019 Volvo S60
The 2019 Volvo S60 comes with a choice of three engines, the first being a turbocharged four-cylinder engine that's good for 250 horsepower. This may be the S60's entry-level engine, but you wouldn't know it if you compare its specs to other competitors in this segment, most of which have less power in their entry-level models.
That said, you can also opt for a supercharged and turbocharged four-cylinder engine that delivers 316 horsepower and 295 pound-feet of torque. This engine will surprise you with its ample torque and efficiency.
Speaking of efficiency, the 2019 Volvo S60 can also be equipped with a T8 plug-in hybrid engine that makes more than 400 horsepower and allows you to drive roughly 30 kilometres without needing a single drop of fuel.
As you can see, there is an engine for every need in the redesigned 2019 Volvo S60. There's also quite a bit of safety and connectivity features, such as the Volvo On Call mobile app that syncs your vehicle with your phone and City Safety that can brake for cyclists, pedestrians, and bicycles.
Visit Volvo of Mississauga today to learn more about the 2019 Volvo S60.